Environmental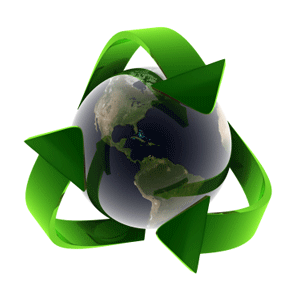 HOATIEN is fully committed to integrating environmental best practice into all of our business activities. We recognize our responsibility to protect the environment, and ensure that all of our employees and subcontractors are engaged in adhering to the principles of this policy, wherever safe and practical.
All reasonable practical steps will be taken to meet environmental responsibilities, including the proper disposal of all waste and the reduction of waste materials on site.
Our current Environmental Policy:
1. Recognizes relevant legislation, regulations and government guidance.
2. Meets the industry's relevant codes of practice.
3. Ensures the policy is read and understood by all employees.
4. Minimizes waste and conserves energy and natural resources.
5. Seeks to reduce waste created as part of the work process.
6. Maintains clean and tidy work sites to ensure minimum inconvenience to clients.

Safety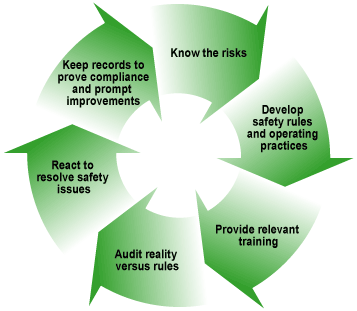 We, HOATIEN CORP., committed to a consistently working in a safe manner. Our company commitment as well as our personal commitment, is to maintain a safe, injury-free work environment and to be in compliance with all associated laws and regulations.
To accomplish this goal HOATIEN will commit the necessary engineering and technical resources, encourages development of safe work attitudes, develop and communicate safety programs and standards and provide safety training and discipline throughout the organization. In the final analysis we are all responsibility for our personal safety as well as the safety of those around us.
Ouality
It is HOATIEN policy to ensure that our customers' requirements for quality are met or exceeded.
Our customer is the main reason for our inception and existence.
We will ensure that we provide a level of service and care which will make our customers want to provide us with repeat orders.
We will make ourselves accessible and approachable to our customers at all levels of management.
We will endeavour to ensure we understand our customers' requirements and will adapt our business if necessary to accommodate them.
The reputation for the high quality service the company enjoys is extremely important to us and by continuing vigilance and awareness of our customers' requirements we shall ensure these standards constantly remain.
We shall ensure that all our staff and subcontractors are aware of our policy on the quality of service to our customers.